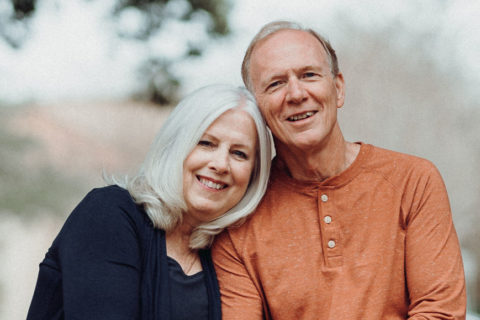 You're on a journey.  One that is sometimes full of promise, while other times marred by trials.
Many are finding the pandemic has left them feeling disconnected from others you once felt close to.  Friendships just don't feel the same.  The busyness of life trying to juggle work and parenting leaves many marriages experiencing distance or even unprecedented strife.  Churches are trying to get their footing after months of dwindling contact. You're on a counseling site, so it's likely you're encountering the kind of rocky, hard-to-navigate terrain that makes progress painfully slow, exhausting, or even stalled by hardships or suffering. And perhaps you wonder you if need some help.
Even when our life and relationships are at a good place, storms appear suddenly and we find ourselves surprised that people and circumstances have become desperately difficult.  We ask ourselves, "What happened?" and don't know which way to turn.
What if you're not alone on this hard path?  Simply need time to slow your thoughts and life down to reorient yourself? Explore how to get unstuck and receive help to get moving again? 
The Bible promises hope and help to struggling people who are designed by God to live connected, life-giving lives with others.  In fact, it's likely that your difficulties are causing you to grow in ways you can't see without the help of others.
Where are you on the spectrum of frustration or confusion or pain?  Wherever you find yourself – from mildly eager for progress or in desperate need for hope – we invite you to explore how Redeemer Counseling Group and our Discover+ Weekends can help you find a new path toward fresh growth in your life, marriage, or church.