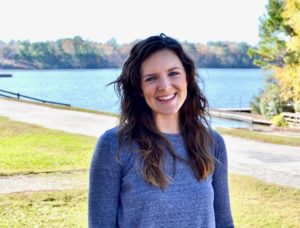 The Bible Has Come Alive to Me!
I've grown up in the church and have had a close relationship with the Lord but honestly, I'm dumb-struck as I look back and see how God has changed my interaction with scripture with Sheree's help.  Her profound grasp of the Bible and how to apply the gospel to MY suffering and heartache is like nothing I've ever heard or experienced. Her skill to wisely apply scripture to real life, coupled with her deep empathy and loving, open-ended questions make her a rare find in the counseling world. My life in God has been forever marked by her care and counsel.
J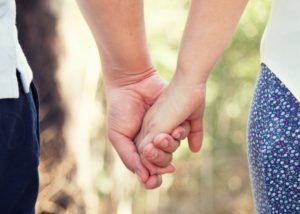 Hope in a Hard Marriage
Being in a difficult marriage is hard, but what makes it harder is well-meaning people giving me advice that doesn't fit my situation. Sheree treats me like an individual.  With humility and curiosity, she listens so attentively and treats me with such respect and empathy. I'm learning to wisely relate to my spouse in ways that don't minimize the struggles and pain, but also see my spouse as a unique person as well. My times with Sheree give me hope for my life, regardless of my spouse's choices or the state of my marriage.
MJ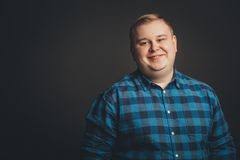 A Weekend I Will Never Forget
Being in a room with other people who struggled like me was initially the most intimidating and scary thing I had experienced. But I decided to come to one meeting just to see what it was like. I didn't expect Benny and Sheree to start off by admitting their own similar struggles as mine! Their humility unlocked something in my heart and I think the whole group was affected. One by one we opened up and by the end of the weekend there was a bond of compassion and care that I've never experienced before or since. I'm still battling the issues I was facing then, but I have made progress and have hope like never before.
B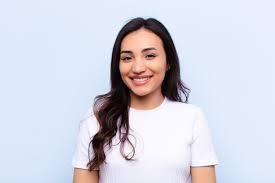 A Different Experience With Counseling
How can I express my gratitude to Sheree for how she's helped me? I asked for her help with an exhausting relationship with my daughter, and little did I know that God would meet me with such grace and wisdom. Sheree didn't give me the '5 steps to good parenting' advice I wanted and, honestly, it was a little frustrating! What she did give me was compassion and patient listening.  I felt like I was a part of the solutions moving forward and we actually worked together to come up with the tools I needed to love my child in new ways.
SD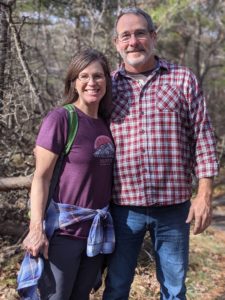 Pastors Don't Have All the Tools in Counseling
As a pastor, I received minimal training in counseling, and I quickly learned that I didn't have the tools to effectively care for the damaging impact traumatic pasts were having on a number of people in my church. I reached out to Benny and Sheree for help. Their training, experience, and care have restored hope to some dearly loved church members. One couple in particular who participated in a counseling intensive is not only thriving spiritually but are also now actively ministering to others in our church. I fully expect that the fruit of the Phillips's counseling will continue for years to come. I wouldn't hesitate to recommend the Phillip's to any pastor who desires help for his church in the form of their church-wide conferences or intensives with hurting people in your church.
Pastor Jim Brown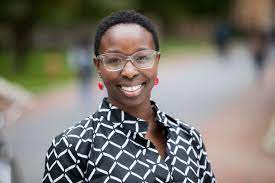 Sometimes Blessings Pave the Road to Counseling
I made it through decades by dealing with a painful past by blaming myself and being "tough." Then just when my life turned around and became better than ever, I totally broke down and went to Sheree for help. She helped me not be so surprised that my new and happier life was actually allowing me to finally understand painful situations in the past that I had no idea were still affecting me. The hope I received from her walking beside me and turning me to the God who was with me through it all has given me tools for my continued healing.  I now catch myself thinking the "old" ways and can replace those old paths with new ones.  This is making a real difference in my relationships with God and others.
LA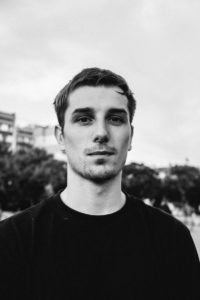 Advice or Counseling?
For years I struggled in my relationship with my mother and didn't fully understand why. I wanted quick advice and solutions to resolve the inner conflict in my heart. Sheree walked me through past experiences that led me to where I was. For the first time I was able to face the wrongs done by my mother I had never acknowledged, and learn to see some of the reasons behind why she did the things she did. The Lord used these times with Sheree to bring lasting change and healing that continues to this day.  My experience showed me that there is a big difference between getting quick advice and patient, compassionate counseling which produces real change.  Mom and I are enjoying a much more mutually rewarding relationship today.
TM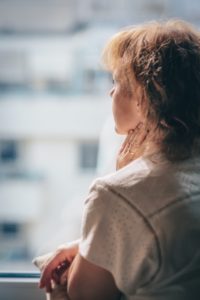 His Betrayal and My Faulty Thinking
In the wake of learning of my husband's chronic infidelity I reached out to Sheree for help and guidance. Her empathy, skilled question-asking, and attentive care helped me to not only access the pain and shame of the wrongs against our family, but helped me to also see unhealthy patterns of taking responsibility for circumstances outside my control. If I was feeling some responsibility for his betrayal, what else did I regularly take responsibility for that was not mine to own? Sheree's gentleness and wisdom have shown me the love of Christ in new ways and I eagerly anticipate our conversations.
BT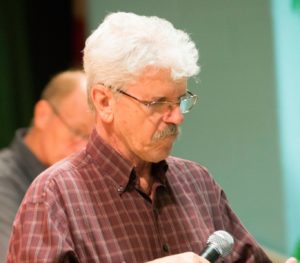 Hope and Healing from Childhood Trauma
My personal Discover+ Weekend with Benny and Sheree in 2018 was life changing.  I reached out to them for help with a pattern of shame and anxiety I've lived with for decades but didn't understand. Their compassion, empathy and prayerful care led to my unplanned decision to reveal childhood sexual abuse and emotional neglect for the first time in 50 years. Since then I have been able to move past the anger and shame, and to slowly understand how to forgive my abusers. They helped me understand how trauma had unknowingly affected my relationships with God and others. With their help, I am now learning to engage with shame and anxiety in ways I never imagined and I'm forever grateful.
DB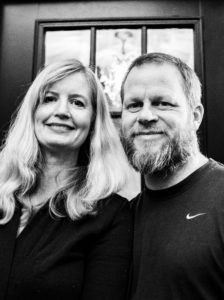 Comfort and Help From People We Didn't Even Know
We had never experienced anything like a Discover Weekend and, honestly, approached it with apprehension.  We had no idea what God had in store for us.  We were surprised at how helpful it was to simply talk about our struggles that had led us to find "safety" in seeking to control one another to avoid dealing with unhealthy patterns in our marriage. For the first time, we made connections between current struggles and past situations that allowed us to learn to see ourselves more clearly. The amazing thing was that Benny and Sheree shared about some of their own struggles as a couple, which made it easier for us to open up.  We can only imagine how great it will be to expand the weekends to a wider group.  We wouldn't hesitate to recommend this opportunity to others!
S and A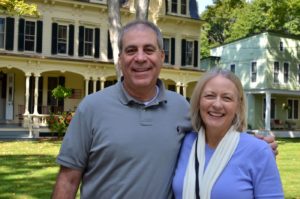 A Pastor's Desire for More Than a Conference
I've been to so many conferences where you get an attractive folder with excellent outlines from each session.  We all know where those folders go…on a shelf somewhere, and weeks or months later we only vaguely remember what the material was about. As a pastor, I'm looking for more than a good conference. I want my church to benefit from a follow up process – application and growth that leads to the kind of real progress the great folks in my church desire.
Larry and Marilyn Malament